Travel is rebellion on its purest forms.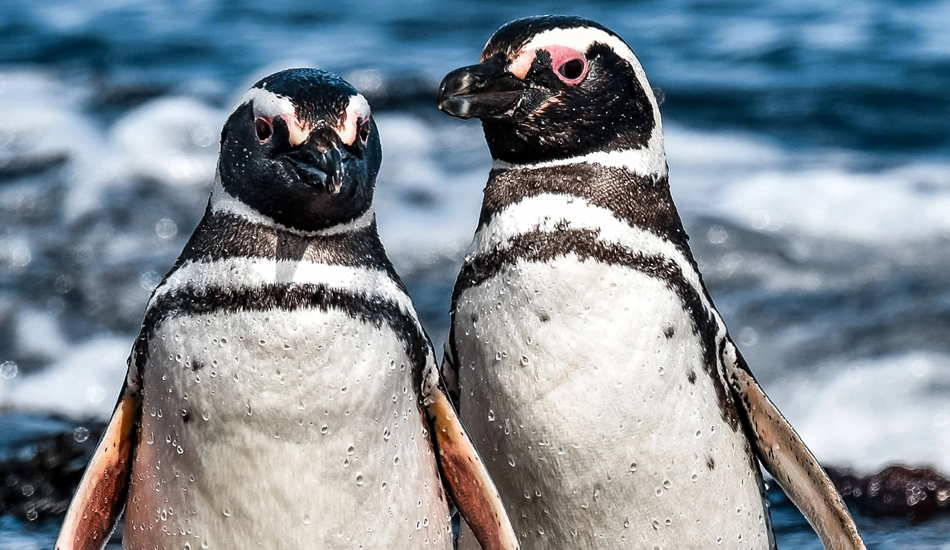 ISLA DE LOS PAJAROS TRIP
WILDLIFE SIGHTING INSIDE THE DESEADO RIVER PROVINCIAL RESERVE Also known as the classic trip inside Deseado´s River, this trip is characterized by its stunning sightings of a variety of marine life like cormorants, penguins, terns and sea lions just to mention a few of them. In the Isla de los Pájaros will visit a Magellanic penguin colony that coexist with other birds like oystercatchers, seagulls, neotropic cormorants among others. 
More Information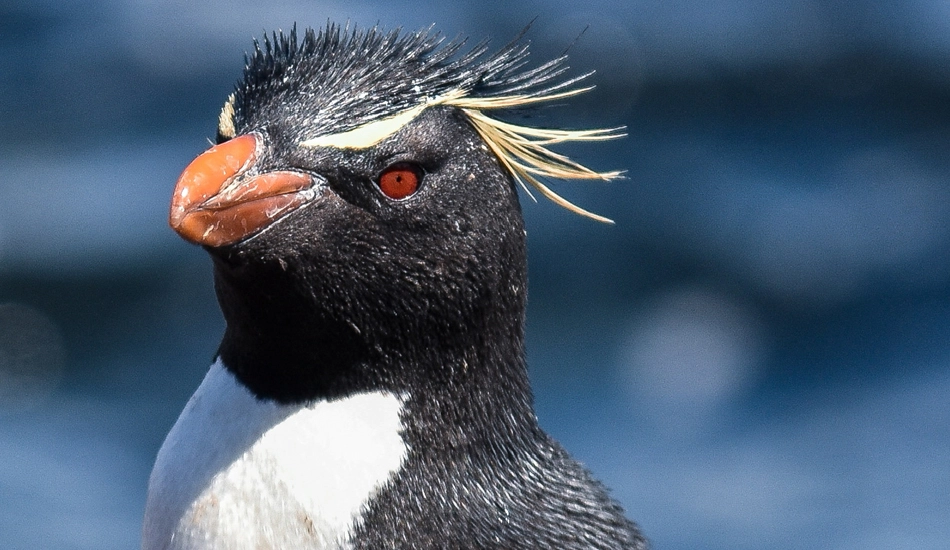 ISLA PINGÜINO EXPEDITION
INTERJURISDICTIONAL PARK, PENGUINS PARADISE
A 25 km open sea navigation heading south, is requiered to reach the Penguin Island, a protected area that exhibits the newest Marine Interjurisdictional Park category due to the important biodiversity that houses.
We land carefully on the island to start the tour, after listening to the viking guide friendly uses of the protected area recommendations. 
More Information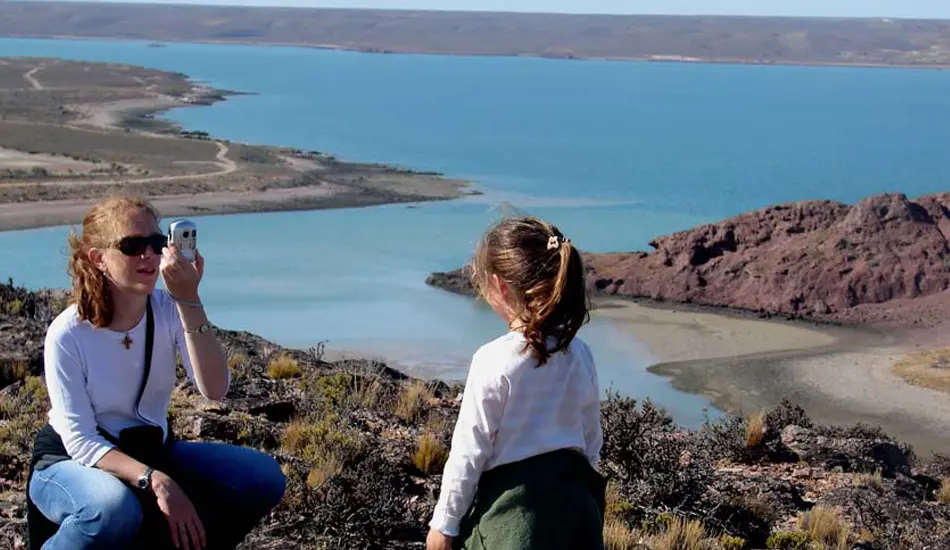 CERRO VAN NOORT EXPEDITION
FOLLOWING THE SAILORS FOOTSTEPS
This expedition is a combination of nature with active tourism. Is a continuation of the "Isla de los Pájaros Trip", including wildlife sighting, the visit to the Magellanic penguin colony and the sailing inside the jurassic period´s canyons. But the sailing continues over all the Bahía Uruguay increasing significantly Commersson´s dolphins encounters and birdwatching. Will visit another red-legged cormorant colony in Peninsula Viedma and Isla del Rey, island baptised in the name of Netherlands´s kings.
More Information