A different experience

Puerto Deseado´s untouched nature is amazing. Like very few places, visitors will have the opportunity to experience outstanding sightings that will highly exceed traveler´s most demanding and tough expectations. Like hostess, it is a previlege that we must preserve developing a low impact sustainable tourism.

Our company understands for Ecotourism wildlife sightings in their natural enviroments where the sighting process garantee the enviroment´s preservation in a way that it can be enjoyed in the same conditions by future generations.

This implyes the incorporation of an educative component due to that participants will be guided in nature´s interpretation raising awareness about the importance of it´s conservation. We apply every reccomendation and principles of the international program "Leave No Trace" (LNT) that provides guidance to enjoy our natural world in a sustainable way that avoids human-created impacts.

In this way we search for admiration and respect for all types of life, encouraging, in the best of the cases, a positive change of actittude towards nature.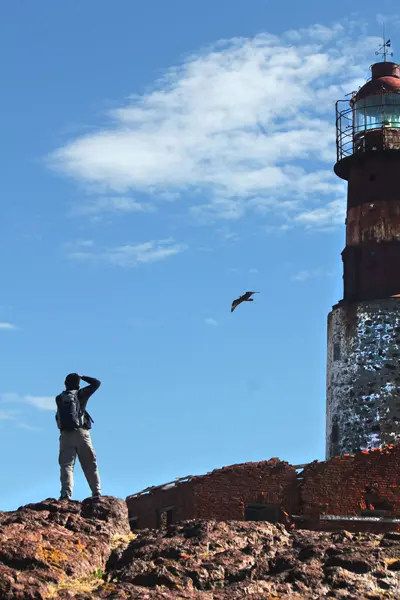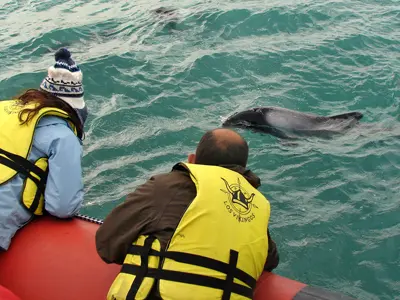 Why choosing us?
All our staff have a wide experience in heritage educative and interpretative programs.
Attention and customised advise according to the needs of each group.
Quality service
Detailed and accurate itineraries.
High commitment with the international program "Leave No trace".